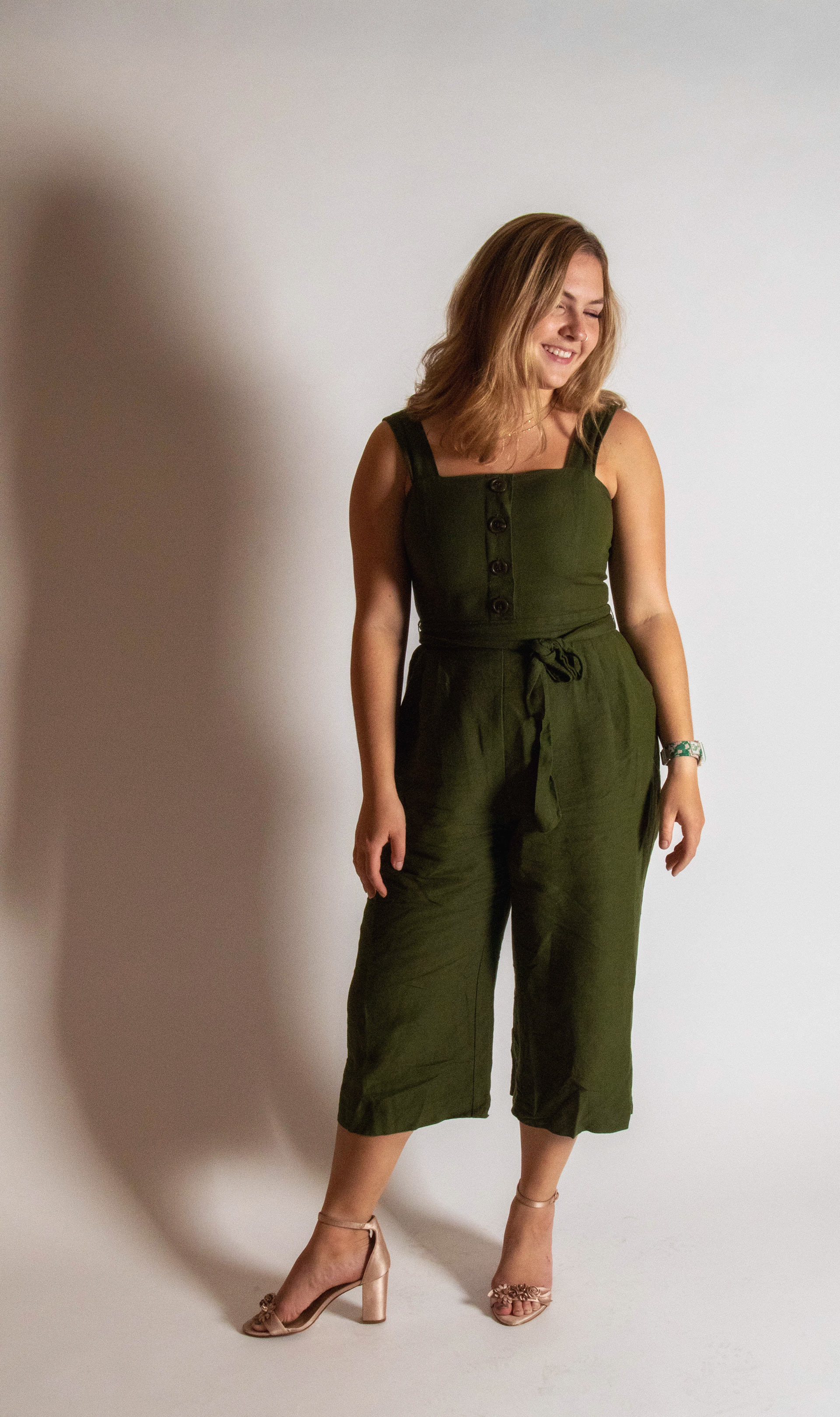 Welcome to my creative corner of the internet.
I

n my designs, as well as everyday life, I question everything, research & explore every aspect to

create effective forms of communication.

In my free time you can find me exploring new coffee shops, swimming, and pondering cats & pugs.
Currently pursuing my Bachelors of Fine Art in Industrial Design at the

Cleveland Institute of Art

. I'

m based in Frederick, MD and Cleveland, OH but available for remote freelance.
Check out all my past & current creative endeavors! Interested in collaborating on a future project? Check out my resume

here

.
Email me below!